It is a question of Civilization and of the way we ourselves.
No one above the age of reason can count themselves out.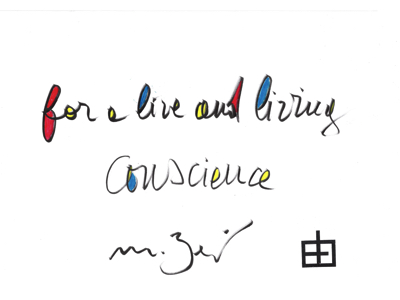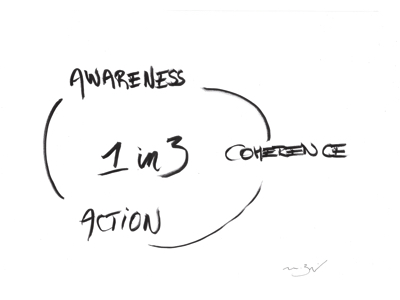 Each of us has a moral duty to our conscience, the dereliction of which amounts to the forfeiture of this dignity given to us : being human.
I hereby wish to promote this duty to our conscience and thus to modestly favor people in this endeavor. It is a work of justice – first and foremost toward ourselves, with peace in mind.
Whether it be in the context of
Whether in the context of a nation